The classic in beauty care
Classic manicure
Classic manicure with nail polish
Painting with nail polish (Chanel collection)
Mini manicure with CND shellac
Classic manicure with CND shellac
Paraffin treatment for hands and feets
Manicure is the intensive care of the hands. Everything is done here for supple skin and beautiful nails. Show your best side too – and treat yourself to a small dose of luck. Because stimulating finger and hand massages are naturally part of the manicure at the NailBar Copenhagen.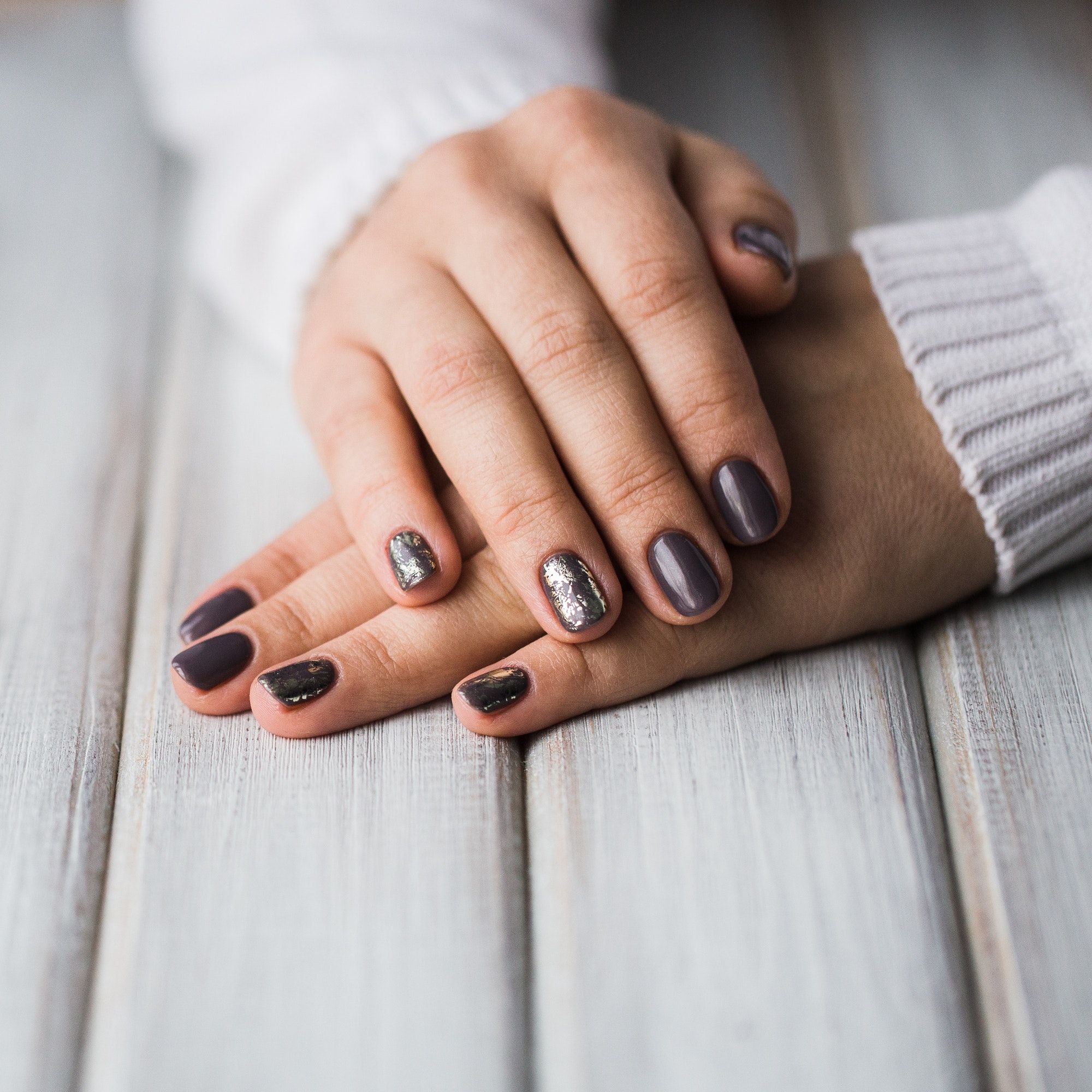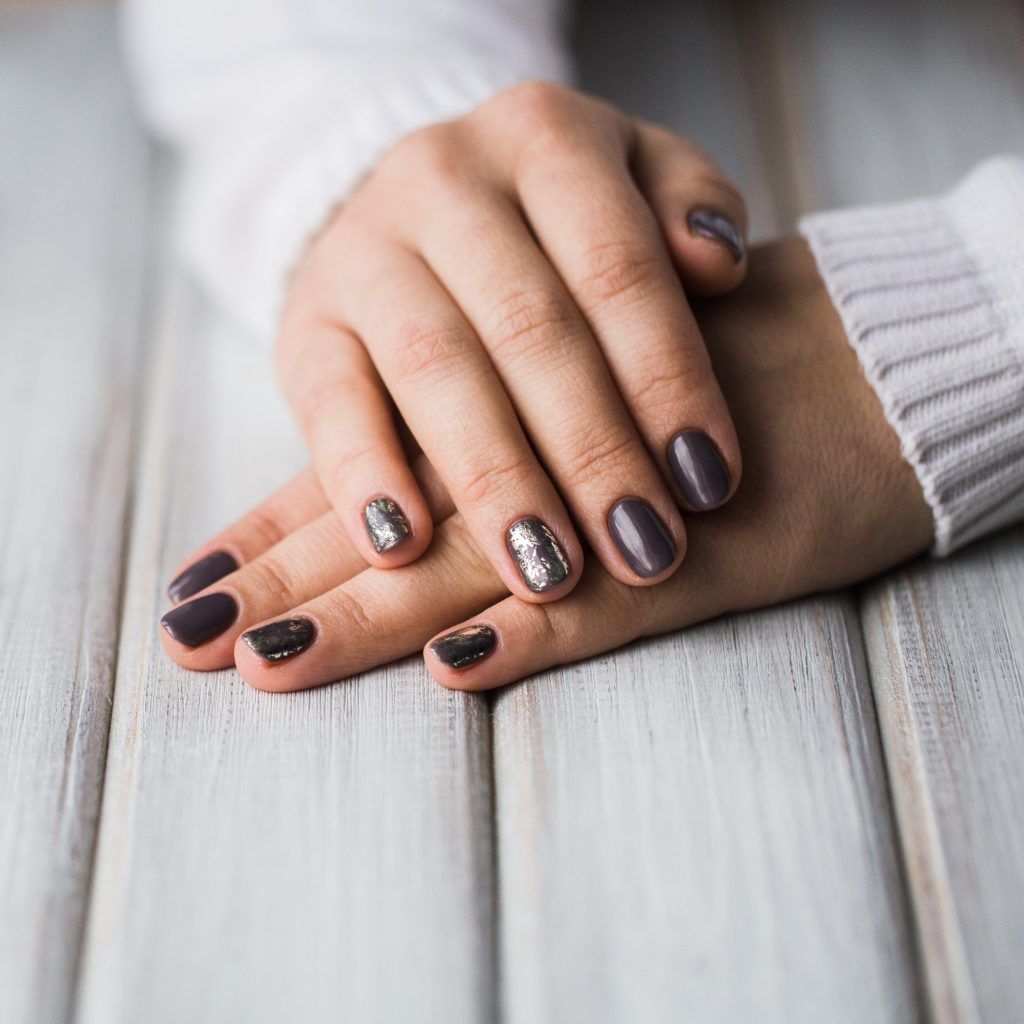 During a manicure, our NailBar Copenhagen nail experts carry out all the classic steps of professional hand and nail care step by step. The result Smooth skin and beautiful nails are a highlight of the overall appearance and a plus for self-confidence.
For our manicure treatments, we use the latest technologies and care products to the highest standards. All tools used (nail cutter, cuticle pusher, nail scissors, nail file, etc.) are properly hygienically prepared and disinfected in medical disinfection devices after or before each new treatment. Health is a top priority at the NailBar Copenhagen.
How long does a professional manicure last?
How often a professional manicure should be repeated depends on how hard you put your hands and extreme stress (very hot and cold water, coarse materials, metals, frequent changes between extremes). In addition, the durability of the manicure depends on the skin type and individual sensitivity as well as your professional history. If in doubt, it is advisable to book a new appointment for professional manicure. Better once than not enough. Smooth skin and beautifully looking nails will thank you.
Classic manicure (Female / Male)
Hand bath, clipped cuticles, fillet your nails in shape and a relaxing hand massage.
Classic Manicure with nail polish
Hand bath, clipped cuticles, fillet your nails in shape, varnishing with nail polish (Chanel) and a relaxing hand massage.
Varnishing with nail polish (Chanel collection)