Gel nails extensions and refill
Gel nails extensions and refill
Made-to-measure suit for the hands
Gel nails extensions with a form or tip (natural)
Gel nails extensions with a form or tip with CND shellac color
Nail enhancement with gel (natural)
Nail enhancement with gel and CND shellac color
Refill gel nails (natural)
Refill Nail enhancement with gel and CND shellac color
Gel removal with classic manicure
Gel/acryl removal
Nail extensions involve the addition of an artificial tip to the tip of your nail to increase the length. The appendix is then strengthened by covering it in gel.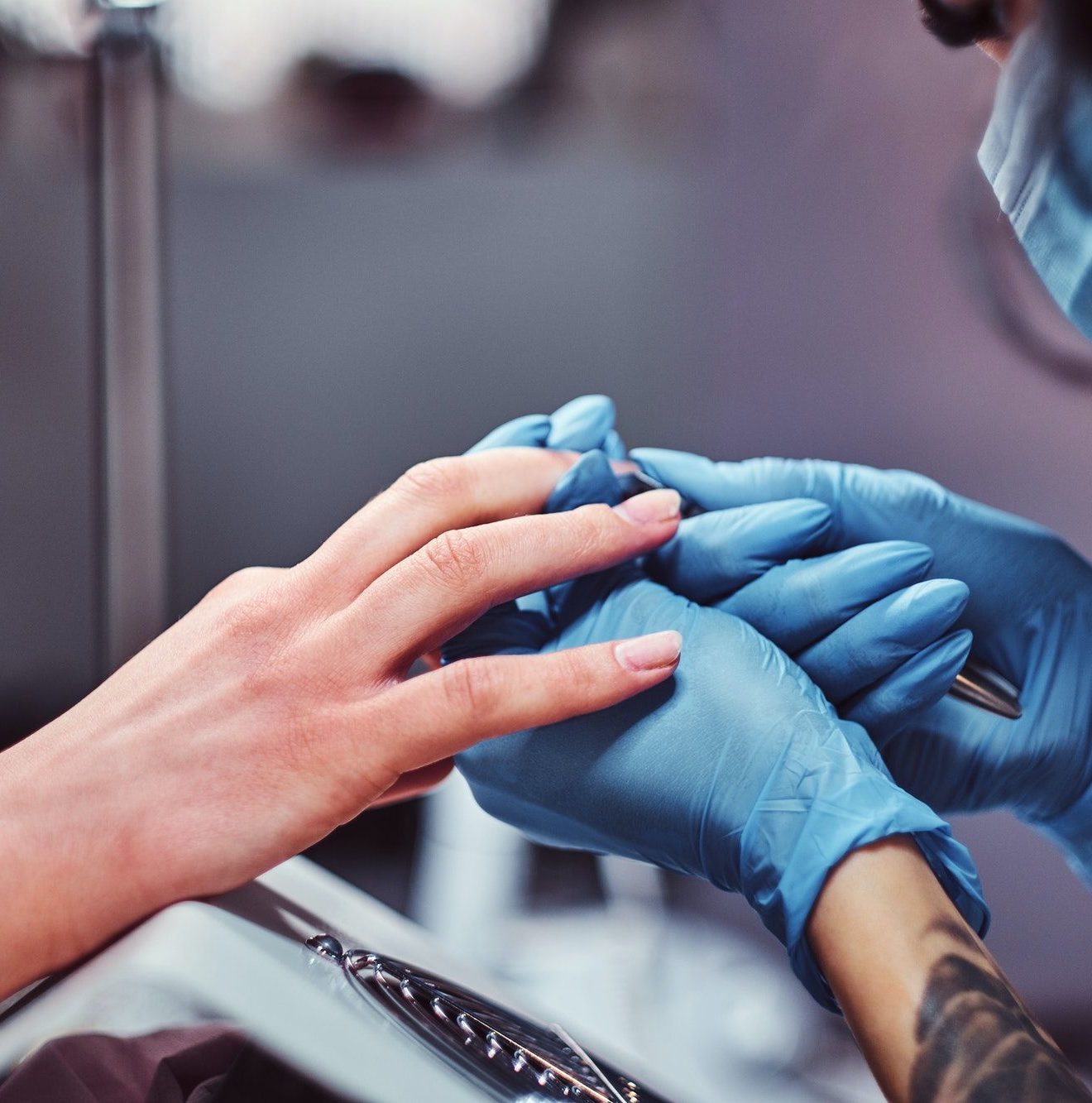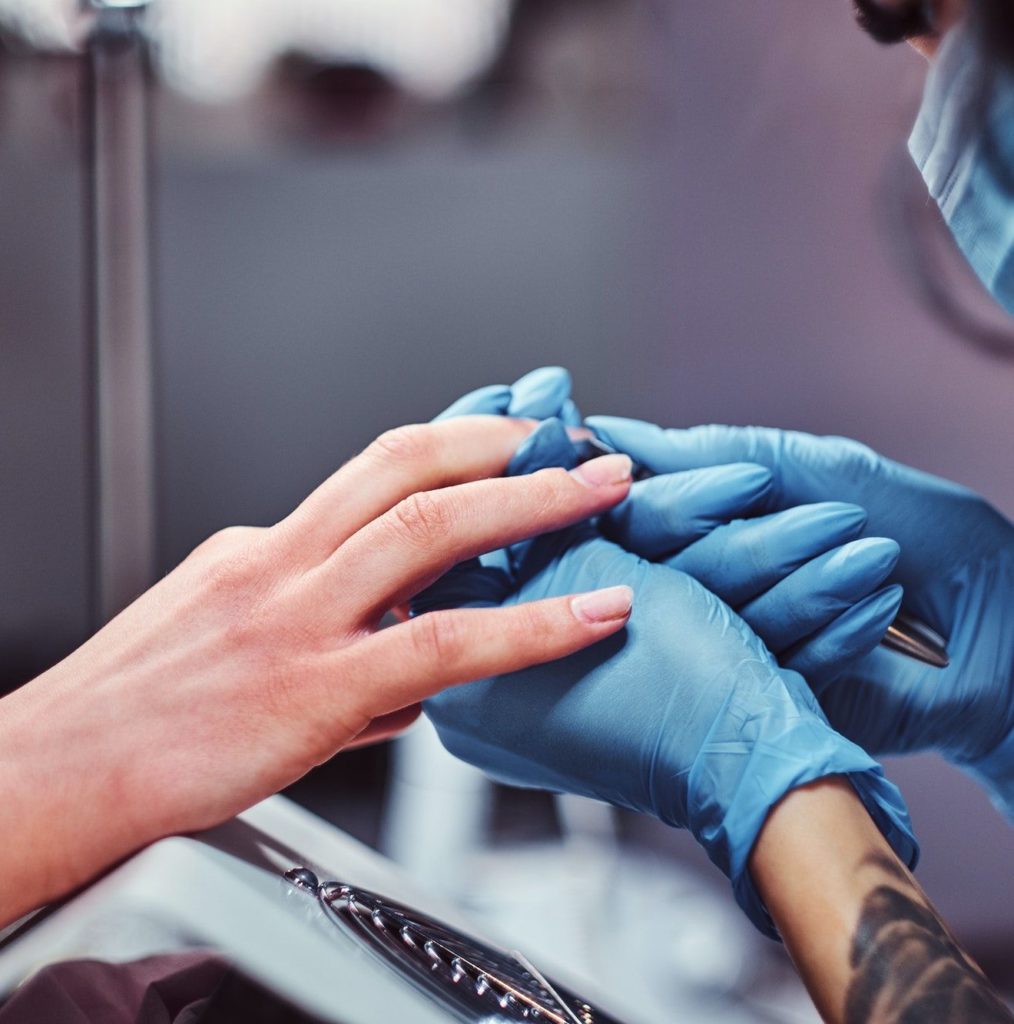 We make thin fingernails, which tear easily, more voluminous with resistant protective varnishes made of special nail gel polish. We model wavy and uneven fingernails with the help of our high-quality gel varnishes to flat surfaces. We transform brittle fingernails into firm, shapely model nails with the help of special gel extend them if desired. Last, but not least, we model nail tips in almost any shape. From Stiletto or Almond to Oval and Rounded to Ballerina, Lipstick or Square.
Do you want strong and long fingernails? With a certain sophistication or extravagance? Do you prefer classic, subtle or permanent white – in French manicure style? We get your nails in perfect shape.
How long does a nail model last?
Gel nail extension and refill from the hand of our NailBar Copenhagen experts guarantees you first-class quality and maximum pleasure in the result. As far as the temporal dimension of our needle modeling is concerned, it is naturally closely linked to the growth of the nail base. As a rule of thumb, Gel nail extension and refill  lasts on average about 4 weeks (3 times, 5 weeks), depending on how fast your natural nails grow.
1 SOS Gel nail extension natural
1 SOS Gel nail extension with Shellac
Nail strengthener natural
Nail strengthener with CND Shellac
Gel nail extension with CND Shellac
Soak off gel nail extension with mini manicure